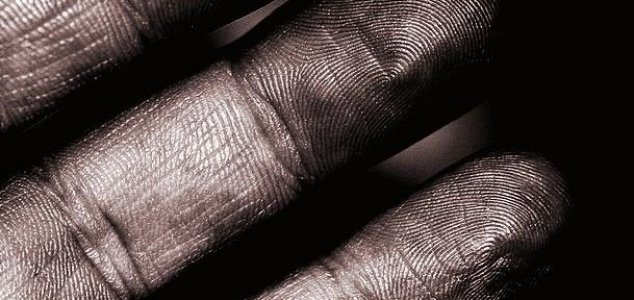 An immunity to pain can be a blessing and a curse.

Image Credit: CC BY-SA 2.0 D. Sharon Pruitt
Jo Cameron didn't realize that her insensitivity to pain was anything unusual until she was 60 years old.
While an inability to feel pain may seem like a godsend, it's a sensation that we rely on to tell us that something is wrong. Without it, you can be seriously ill or wounded and not even realize it.
Cameron, who is now 71, had no idea that her immunity to pain was abnormal until she underwent a routine hand operation and doctors noted that she did not seem to experience any discomfort.
"Looking back, I realise I hadn't needed painkillers, but if you don't need them you don't question why you don't," she said. "You are what you are, until someone points it out you don't question it. I was just a happy soul who didn't realize there was anything different about me."
Throughout her life, Cameron had experienced instances of injury that did not hurt at all. As a child, she broke her arm and didn't realize it until it started to set at a strange angle. Later in life, she only realized that she was burning her hand on a stove when she started to smell burning flesh.
She even described the sensation of childbirth as "quite enjoyable".
A genetic analysis later discovered two notable mutations responsible for her condition. In addition to her immunity to pain and anxiety, she also heals faster and experiences increased happiness.
Scientists are now hoping to harness the same mutation to help those suffering from chronic pain.
"People with rare insensitivity to pain can be valuable to medical research as we learn how their genetic mutations impact how they experience pain," said researcher James Cox.
"We would encourage anyone who does not experience pain to come forward."
Source: Science Alert | Comments (3)
Tags: Pain, DNA