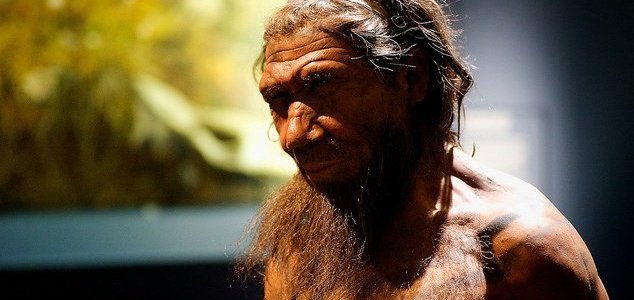 Neanderthals were not above eating their own kind.

Image Credit: CC BY 2.0 Paul Hudson / Flickr
Researchers have determined why some Neanderthals may have resorted to butchering one another for food.
Back in the 1990s, the excavation of Moula-Guercy cave in southeastern France revealed the discovery of Neanderthal remains exhibiting clear signs of butchery by other Neanderthals.
"When numerous human remains are discovered on an undisturbed living floor, with similar patterns of damage, mixed with animal remains, stone tools, and fireplaces, they can legitimately be interpreted as evidence of cannibalism," wrote researchers Alban Defleur and Emmanuel Desclaux.
Now, more than 20 years on from the original discovery, scientists have finally been able to determine what it was that likely lead these particular individuals to resort to cannibalistic practices.
The study involved examining layers of sediment from the cave to learn more about the environment.
The findings suggested that the climate from around 120,000 to 130,000 years ago warmed up much faster than anyone had expected, resulting in a significant decline in the animals which once dominated the landscape and leaving the Neanderthals with an ever-dwindling food supply.
Starved of their food source - some of the surviving Neanderthals resorted to eating one another.
Cannibalism is actually rife throughout the fossil record, with early humans and their ancestors engaging in the practice when alternative sources of food were sparse.
It is also a practice that has been documented in over 1,500 non-human species.
Source: Live Science | Comments (6)
Similar stories based on this topic:
Tags: Neanderthals