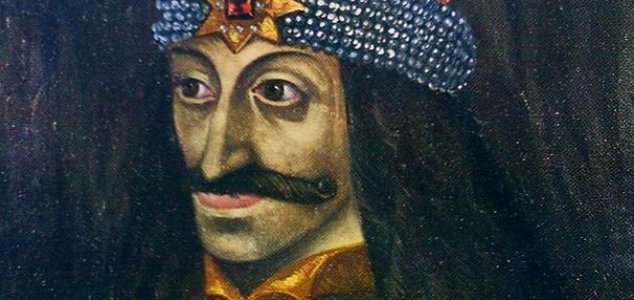 Vlad the Impaler was the inspiration behind Count Dracula.

Image Credit: Nicolae Iorga
Medieval cannonballs used by the armies of Vlad the Impaler have been discovered in the town of Svishtov.
The discovery was made by Prof Nikolay Ovcharov from the National Institute and Museum of Archaeology in Sofia and his team during excavations of Bulgaria's Zishtova Fortress.
The cannonballs were thought to have been used during Vlad the Impaler's battle with the Ottoman Turks in 1461. Vlad himself would later become the inspiration behind the iconic Count Dracula.
"What's really interesting is that from the [early] Ottoman period we have found cannonballs," said Ovcharov. "We rejoice at those small cannonballs because they are from culverins."
"These were the earliest cannons which were for the 15th century, up until the 16th century, they weren't in use after that."
"There is no doubt that they are connected with the siege [and conquest of the Zishtova Fortress] by Vlad Dracula in 1461."
Source: Fox News | Comments (6)
Similar stories based on this topic:
Tags: Dracula, Vlad the Impaler