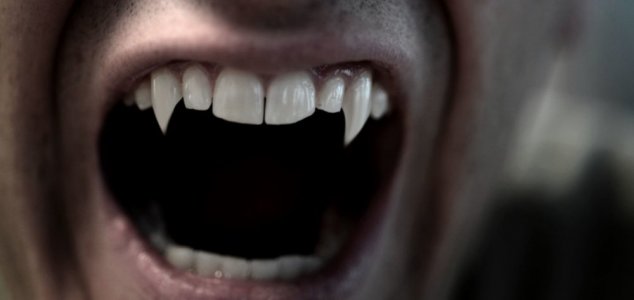 How many vampires will attend ?

Image Credit: Gustavo Castillo / af.mil
Hundreds of Dracula fans in Ireland are set to attempt the world's largest gathering of vampires next week.
Back on September 30th, 2011, a total of 1,039 people sporting dark cloaks and fangs congregated in Doswell, Virginia to achieve an official world record for the largest ever gathering of vampires.
Now attendees of this year's Big Scream Halloween Community Festival in Dublin, Ireland are hoping to do one better and snatch the record with their own mammoth meet-up of all things vampiric.
The attempt will take place outside the Sean McDermott Street Church at 6:30pm on October 23rd.
"The author of Dracula, Bram Stoker lived near where we'll be gathering," said festival director Yetti Redmond. "He lived here for longer than anywhere else in Dublin. This is a little known fact."
"So we felt that this event would be an interesting way to highlight our famous former resident."
"Hopefully, this is something that will capture people's imaginations and that there will be a big turnout on the night."
Source: Irish Mirror | Comments (21)
Similar stories based on this topic:
Tags: Vampire, Dracula