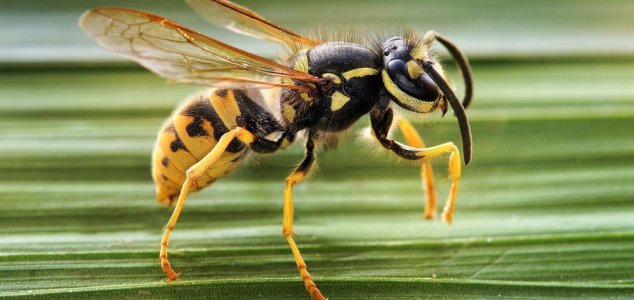 Wasps in Alabama are building big.

Image Credit: CC BY-SA 2.5 Richard Bartz
Some wasp nests in the southeastern state are so big that even pest control experts won't go near them.
Finding a wasp nest in your home or garden can be unnerving enough at the best of times, but imagine finding one several times the size - a veritable fortress of wood pulp.
Unfortunately for residents of Alabama, several of these ''super nests', which unlike regular nests can survive the winter months, have recently started to appear across the state.
What's worse is that they are also showing up in some rather unusual places.
"We have found them attached to home exteriors and other places you might not expect to find yellow jackets," said entomologist Charles Ray. "The most workers I have counted in a perennial nest is about 15,000 or about three to four times more than a normal nest."
The last time a spate of super nests occurred was back in 2006 and there are concerns that this year there will be even more of them than there were then.
"If we are seeing them a month sooner than we did in 2006, I am very concerned that there will be a large number of them in the state," said Ray.
"The nests I have seen this year already have more than 10,000 workers and are expanding rapidly."
Source: Science Alert | Comments (21)
Similar stories based on this topic:
Tags: Wasp