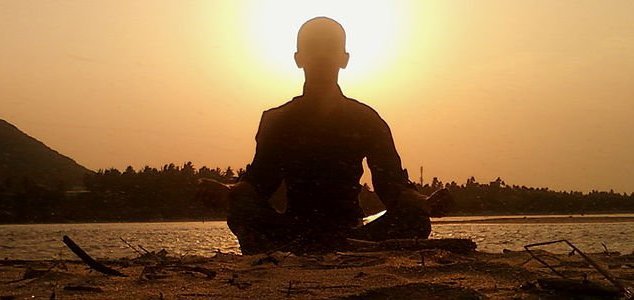 Group members believe that they are in contact with ET.

Image Credit: CC BY-SA 3.0 Adityamadhav83
The Khao Kala Meditation Center, which is run by a UFO group, has been raided by authorities twice in one week.
Founded in 1998 after nurse Somjit Reapeth claimed to have seen aliens at Thailand's Nakhon Sawan mountain, the group operates on the premise that it is possible to communicate with intelligent extraterrestrials through the practice of meditation.
Many of the group's members claim to be in communication with aliens from Pluto and believe that such exchanges help to enhance their Buddhist practices as well as to predict future disasters.
Authorities in Thailand had been drawn to the area after the group organized a UFO-watching event to coincide with Somjit's birthday on Saturday.
The raids, which aimed to determine if the group had been encroaching on protected forests, took place on Thursday and Friday. A summons has also been issued for the center's landowners.
"If we find anyone guilty of wrongdoing, we will file a criminal case against them," said Maj. Gen. Damrong Petpong. "If a UFO descends and parks here, that's even better. We'll capture them all."
According to Pinit Laoyuu from the local Forestry Department, anywhere up to 0.8 hectares of the meditation center could be encroaching on the forest.
"For the time being, we will not allow people to pitch tents or hold activities here since a case is ongoing," he said.
Source: Khoasod | Comments (14)
Tags: Khao Kala, UFO, Thailand