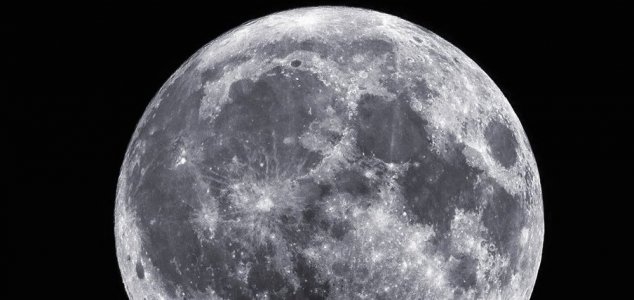 The Moon could be 'catching' evidence of intelligent alien life.

Image Credit: NASA / Sean Smith
Some of the things that make the Moon inhospitable could also be helping to preserve evidence of ET.
With the recent news that a second interstellar visitor has been detected in our solar system, it is becoming increasingly likely that such objects have been crossing our path for billions of years.
If this is true, then it could mean that evidence of extraterrestrial life may have also passed nearby, perhaps in the form of microbes on a comet or a dormant piece of tech floating through space.
Now Abraham Loeb, chair of astronomy at Harvard University, has written an op-ed suggesting that our very own moon may be an ideal place to look for traces of interstellar evidence.
Because the Moon has no atmosphere and no geological activity to destroy whatever lands there, anything from outside our solar system that collides with our lunar neighbor should still be there.
"It would be tantalizing to find microfossils of extraterrestrial forms of life on the moon," he wrote.
"Even more exciting would be to find traces of technological equipment that crashed on the lunar surface a billion years ago, amounting to a letter from an alien civilization saying, 'We exist.'"
Perhaps evidence of intelligent alien life has been right under our noses all along.
Source: Scientific American | Comments (31)
Similar stories based on this topic:
Tags: Moon, Extraterrestrial