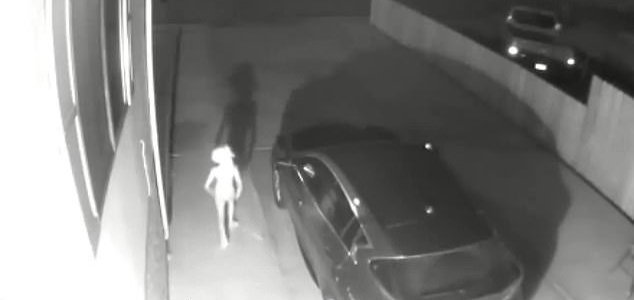 This weird 'elf' was one of the this year's most popular videos.

Image Credit: Facebook / Vivian Gomez
As the end of the year approaches, we take a look back at our most popular stories of the last twelve months.
Here are the top ten stories from 2019 based on the number of views:
10. Mystery creature carcass discovered in Florida
- The shrivelled-up remains of a mysterious four-legged creature were found recently on a property in Titusville.
9. Large eel-like creature filmed in River Ness
- Footage showing a large serpentine animal swimming away from Loch Ness has recently emerged online.
8. 'Bigfoot chases car' video emerges in Russia
- Footage showing a car being pursued by an unknown creature has been doing the rounds on social media.
7. Jason Hawes and Grant Wilson on rival shows
- The former Ghost Hunters duo have found themselves presenting competing shows on separate channels.
6. Woman claims to have found an 'alien artifact'
- The object reportedly matches a similar item that CSM James Norton allegedly found at a UFO crash site.
5. Very weird elf-like creature captured on video
- A woman on Facebook recently posted CCTV footage of an utterly bizarre creature walking down her driveway.
4. Photo of weird objects baffles the Internet
- This peculiar photograph shows a room filled with an assortment of totally unrecognizable things.
3. Navy 'UFO-tech' engineer patents fusion reactor
- A US Navy scientist behind numerous exotic technology patents has now patented a compact fusion reactor.
2. New Loch Ness Monster footage has emerged
- Gloria and Ian Davison had been visiting the Scottish Highlands when they spotted something in the loch.
1. Sonar picks up 25ft 'creature' in Loch Ness
- A boat skipper has captured a sonar image of something large lurking in the depths of the world-famous loch.
Here's wishing all our visitors a Happy New Year and all the best for 2020.
Comments (7)
Tags: Unexplained Mysteries