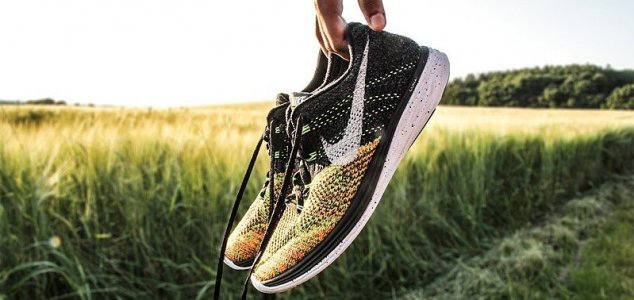 Don't throw out your running shoes just yet...

Image Credit: Kristian Olsen
Scientists have discovered a protein that may be responsible for the benefits that we get from exercise.
The idea that a simple pill could ever replace physical exercise sounds like something out of a science fiction movie, but now according to new research, in the future such a thing may actually be possible.
The key lies in a protein known as Sestrin which is produced in our bodies when we exercise.
In a recent study, researchers at the University of Michigan constructed a 'fly treadmill' so that they could observe the difference in fitness of flies with and without the ability to produce the protein.
The findings suggested that Sestrin made a significant difference to their physical capabilities.
"Flies can usually run around four to six hours at this point and the normal flies' abilities improved over that period," said Prof Jun Hee Lee. "The flies without Sestrin did not improve with exercise."
Interestingly, it seemed that Sestrin did not just benefit the insects' endurance but also their aerobic capabilities, respiration and fat-burning rate - all things traditionally associated with exercise.
"We propose that Sestrin can coordinate these biological activities by turning on or off different metabolic pathways," said Lee.
"This kind of combined effect is important for producing exercise's effects."
Sadly however, producing a universal 'exercise pill' isn't quite so simple.
"Sestrins are not small molecules, but we are working to find small molecule modulators of Sestrin," said Lee.
Source: Phys.org | Comments (16)
Similar stories based on this topic:
Tags: Exercise, Sestrin