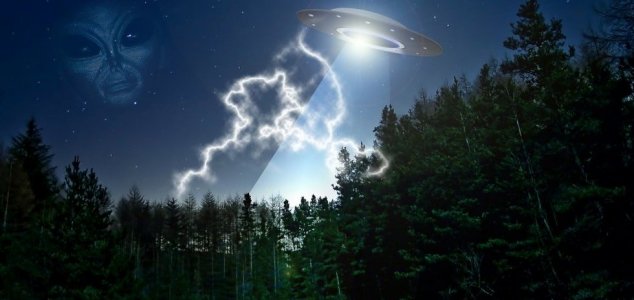 Could Marino's story have any truth to it ?

Image Credit: PD / Photovision / Pixabay
Former Argentine player Guillermo Marino once had a remarkable explanation for being late for training.
According to his Universidad de Chile teammate Gustavo Lorenzetti, Marino had arrived late one morning around 8 years ago with a rather unbelievable tale to tell.
"He says that he arrived late to one training because he was abducted by aliens," said Lorenzetti. "He gave us the entire explanation of what he felt and the rest of it."
"He started to explain that he was suddenly lost and abducted by aliens. He explained that they take out your soul, analyze it and all the while on the journey they are looking after you."
According to Lorenzetti, Marino was able to put his story across so convincingly that he was left in little doubt that his friend was telling the truth about what happened to him.
"Honestly, I believe in aliens. He gave a great explanation and we will have to believe him," he said.
"I believed in him because he tells you that way and if you know him, you realize that he is a serious person. He will not be late anywhere, he is very correct."
"He explains it to you. He is a big believer. He reads books about it so I didn't have other option but to believe him, because with the seriousness that he told it to us, we have to believe him."
As things stand however, there is no way to prove whether or not Marino was telling the truth.
Source: ESPN | Comments (9)
Similar stories based on this topic:
Tags: Alien Abduction