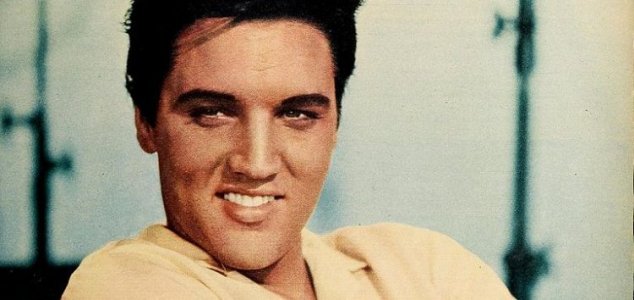 Would you pay tens of thousands for Elvis' hair ?

Image Credit: Public Domain
A jar filled with a clump of the late King of Rock and Roll's hair has recently sold at auction in the US.
Ever since his death in 1977, speculation has been rife among fans of the world-famous singer that he may have faked his own demise and has been hiding from the public.
While he certainly hasn't turned up so far, at least one part of him has - a baseball-sized clump of his hair that has recently proven a popular item at auction.
The hair, which was bundled with 'extensive documentation' including a certificate of authenticity signed by John Reznikoff of University Archives, ultimately ended up selling for $72,500.
It was reportedly collected over many years by Presley's personal barber Homer Gilleland.
The auction also saw the sale of the jumpsuit that Elvis wore at his 1972 Madison Square Garden performance. The winning bidder paid a staggering $1,012,500 for it.
Source: UPI.com | Comments (1)
Tags: Elvis