Search:
Search results for:
agriculture
Browsing news and articles: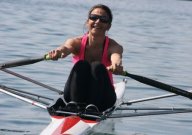 Archaeology & History
11-30-2017 | 27
The arms of women who lived 7,000 years ago were stronger than those of today's elite Olympic rowers.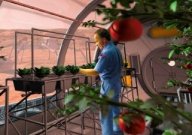 Science & Technology
11-28-2017 | 28
The results of a recent experiment suggest that the soil on Mars is likely to be suitable for agriculture.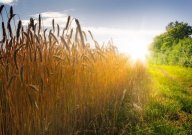 Archaeology & History
12-27-2014 | 3
Our species developed more fragile bones when our ancestors switched from hunting to agriculture.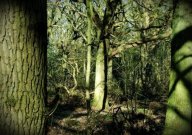 Nature & Environment
12-1-2010 | 8
The Jurupa Oak is so old that it was alive during the last Ice Age and before human agriculture.