Search:
Search results for:
spielberg
Browsing news and articles: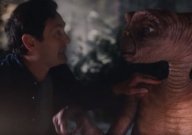 Extraterrestrial
VIDEO
11-29-2019 | 9
A heartwarming new Christmas ad has reunited Steven Spielberg's friendly alien with the now grown-up Elliot.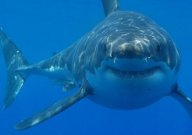 Modern Mysteries
8-8-2018 | 10
An unidentified woman who was murdered back in 1974 has been spotted in a scene in the hit Spielberg movie.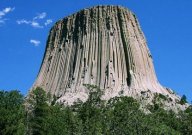 The UFO Phenomenon
9-25-2017 | 7
The legendary film director has made several movies exploring the themes of UFOs and extraterrestrials.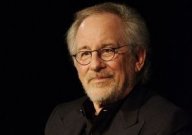 Bizarre
7-11-2014 | 65
A picture from Jurassic Park posted as a joke has ended up being blasted by animal rights activists.