By:

Patti

| Location:

Farnham, New York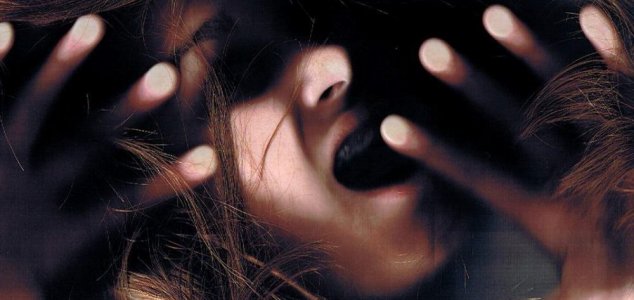 Image Credit: sxc.hu
I am 62. This story has bothered me all these years. When I was 7 my dad built our house. After supper I would sit on his lap in front of the picture window in the evening and watch the family TV shows.
When it was completely dark out I would see a pair of glowing red eyes. They weren't stationary and I never saw an outline of a body. They scared me and I would ask my parents what it was. My dad never confirmed or denied them. My mom would simply say it was a reflection of cat eyes. Sure...
They would come close to the bottom of the window and move up, down and about 12 feet away at times.
I started closing the curtains before sunset. I saw them for years. I lived there until I was 18. Has anyone else had a similar experience ?
Comments (21)