By:

KitKat

| Location:

Connecticut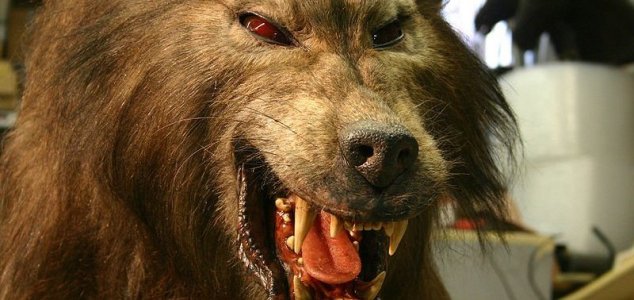 Image Credit: CC BY-SA 3.0 Monsterteeth
This happened to me when I was in elementary school. I grew up in a family home, the house my great-grandfather built for his growing family back in the 40-50's. I know for a fact that no one had died in the house, but I was always freaked out in it. The basement terrified me the most.
The two generations before my mom were hoarders, so when my mom and I moved back into her childhood home after my parents split, it was full of stuff. The basement was mainly used to store all of my great-grandfathers things since he passed a few months after my birth. This made the basement dark and cluttered, leaving creepy shadows everywhere.
My mom tried to clean it up a bit and make a play room for me. She also had a small work out bench that was next to this tiny boiler/heater thing.
One day, my friend and I were sitting in the basement playing with some of my dolls. I don't remember why, but I decided to take a break and sit in the workout bench. For some reason I turned my head to look into the empty space above this heater, but it wasn't empty. Instead there was this giant wolf's head in the space.
It looked like a normal grey wolf, or at least what I think a normal wolf looks like. It was just staring at me. I turned to my friend to see if she had reacted to it, but she was still enthralled by the dolls. I glanced back at the wolf, but it was snarling this time.
Needless to say I was terrified so I grabbed my friend and ran upstairs. I didn't tell her why we left in such a hurry because I didn't wanna scare her. It took me years to go back into the basement by myself. I told my mom and she just said it was a spirit guide or protector.
I don't know if she truly believed that or if she just wanted to make me feel better.
Comments (7)