By:

novaris

| Location:

South Africa, Hoedspruit.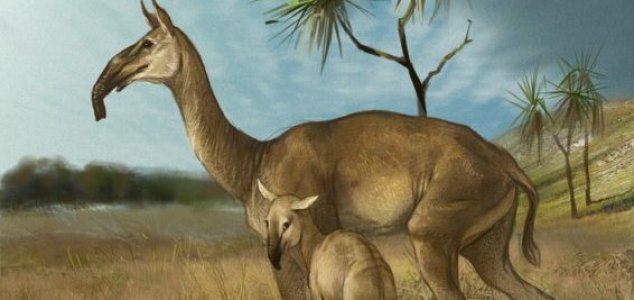 Image Credit: CC BY-SA 3.0 Olllga
This was back in 1986 when I was still an Air force student. My friend David Allen and I were returning to AFB Hoedspruit one summer evening.
It was close to 10pm that night and we were traveling quite slow on the R36.
We both saw a creature that looked like a tall hairy antelope with black hair all over, it had a long type of fur and yellow eyes reflected in the headlights. The creature was standing upright and was on the left side of the road as we went in to a right turn slowly around a very big bend.
The location of that bend was on the R36 with the Olifants River on the left and about 5km south of the Manoutsa Caravan Park.
There was something really creepy about it, especially when our Air force friends and some Hoedspruit locals told us that there was a strange being roaming that area.
Comments (9)