By:

Anonymous

| Location:

United States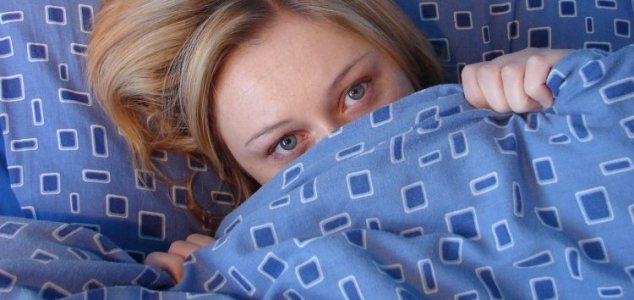 Image Credit: sxc.hu
I'd like to start by saying that I have experienced paranormal activity or otherwise unexplained happenings for a majority of my life. For the most part, if I don't pay close attention or dabble in the occult I don't experience much. But I've been having trouble sleeping the past few nights after an event left me feeling spooked.
Earlier this week, my partner tells me that I shot up in my sleep and said "He's here for me."
Now, I do talk in my sleep and have a tendency to sleepwalk, so I wasn't too concerned about it and laughed it off stating that I was the best sleeping partner (because of the creepy factor). In short, I didn't think much of it.
Then, two nights ago, I woke to the sound of scratching near the ceiling above the head of the bed. Then, I heard a male voice whisper, "She's here."
The hair on the back of my neck stood up and I looked over to my fiance to see if he was still asleep but he just looked at me and said, "I heard it too."
I could have explained away the scratching as maybe mice in the walls, but the fact that it was followed by a voice that 2 people heard clear as day has left me questioning what is going on here.
Does anyone have any advice or thoughts on what may be going on?
I would appreciate your thoughts.
Comments (5)