By:

Rae

| Location:

Canada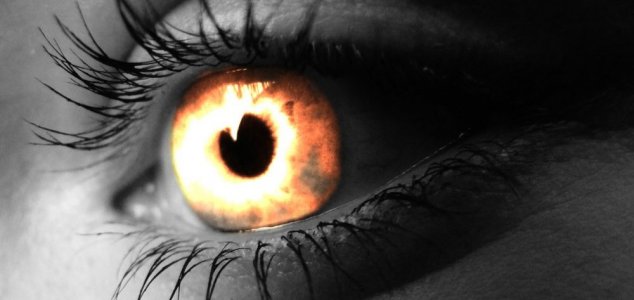 Image Credit: sxc.hu
I'm sharing this to see if anyone has experienced something like this before and to share their story with me as well!
It started at 8 AM and I just remember being half asleep and I slowly started to realize I was hearing knocks on the window of my back door and it was three knocks and it would pause a few seconds between each three and it didn't stop it kept knocking.
I ended up fully waking up and sitting up in my bed still listening to the knocks wondering who it was. I was a bit creeped out and was sat there thinking if I should get up or not to see who it was and then I thought maybe my dad was out there as sometimes he comes up around this time so I got out of bed and when I got closer to the door I realized the knocks stopped completely and that no one was out there.
It snowed that night so any footprints from yesterday were completely gone and covered and if anyone was out there around my door or house I would be able to see new footprints and when I looked out the window there wasn't a single footprint to be seen.
I went around my house looking out windows trying to see if I could spot any footprints around my house since I didn't wanna open my door and walk outside and there was nothing out there. I got back in bed and I was completely confused and I even called my dad to make sure he wasn't here even though he couldn't have been because there was no footprints or any sign that someone was around, but he told me wasn't and that's when I looked on google and searched three knocks.
It was all about it being called 'death knocks' and a few other things. I didn't believe that it was true at all and I forgot about what happened.. However last week on Wednesday I lost someone very close to me and it was really unexpected and I have yet to process what happened, but what I experienced happened to me on January 7th of this year so I don't know what to think about it and I was wondering how many more people had an experience like mine?
Comments (3)