By:

Hammy

| Location:

Carlisle, Cumbria, England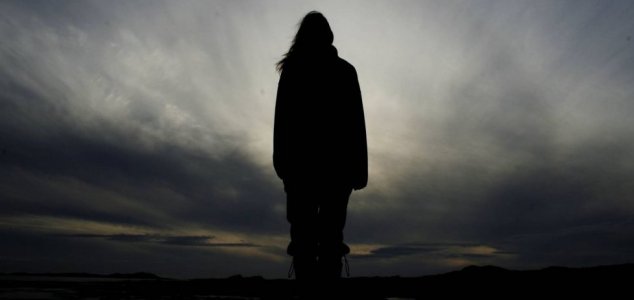 Image Credit: sxc.hu
This happened a few years ago and I have read lots of things similar since. Until this took place I had very little interest in the paranormal.
Around 1 am I had decided it was time to go to bed, I went to switch off the living room lights when, from the centre of the room, I saw in perfect detail a figure wearing a black robe, I could see every crease and bump in this thing's robe in the few seconds it was visible.
It was around 7 feet tall, perhaps slightly less as I could be exaggerating, I noticed it had a barely visible, white, mask type face in the deep recesses of its large hood. The garb it was wearing was oversized and looked like something a medieval monk might have worn.
I would be very interested to hear any information on this thing as it has since been seen by others in the same house and has been photographed multiple times, this seemed to get infinitely more prevalent after buying and using a Ouija board.
Is it dangerous to continue to use the board?
Comments (4)