By:

GGma

| Location:

USA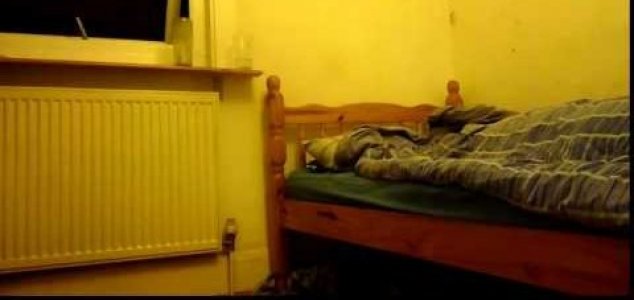 Image Credit: YouTube / Mike Pike
Sometimes at night I am awakened by the feel of someone sitting on the edge of the bed. My husband often falls asleep in his recliner and sometimes doesn't come to bed till the wee hours of the night.
When he does, I reach out and take his hand and he squeezes mine and says goodnight.
But every now and then, when I feel someone sitting on the edge of my husbands side of the bed, I reach out my hand and no one is there! This has been going on for years.
I am not scared silly and have never felt anything threatening or malevolent. I just go back to sleep.
2 weeks ago I was suddenly awakened by a weight of some sort being dropped on my feet. Turned the light on... nothing there.
What the heck was that? Again... not scared, just can't figure this out.
Comments (9)