By:

M

| Location:

San Fernando Valley, CA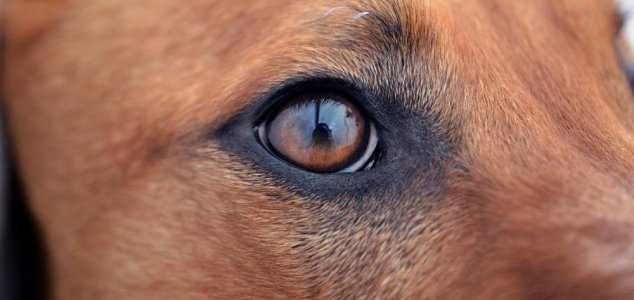 Image Credit: sxc.hu
Opinions or theories or explanations anyone?
A little over two years ago my mom, son, and I moved into my brothers rental house. From the beginning it always felt a little off to me. Like the cliched "I felt like I wasn't alone" thing. It started off with me seeing black shadows out of the corner of my eyes when I'd walk by different rooms.
Then it progressed into me waking up to a black shadowy figure that would come running towards me (since then they don't come aggressively towards me they more or less just stand in my closet door way but if they do walk/move around they just walk in front of my bed or walk to within a foot of me and stop).
The creepiest part for me though was the knocking that started happening. It happened around 10 times give or take. Never a specific day, just a specific time. It always seemed to happen around 11:30pm and then again around 1:30ish am when I was home. Or around 8pm or 9pm when it was just my mom and son home. It would knock three times. Three loud, slow knocks..and would do it 3 times. So a total of 9 knocks (each set is 3 with about one or two seconds in between each individual knock and 5 seconds or so between each set).
Some nights it would happen once and other nights it would happen twice and always in the same area of the house. The knocks were so loud and carried through the house so much that it would wake both my mom and son up and they would come running out of their rooms because it scared them that much.
But the strangest part is we own 3 dogs..3 dogs that will bark at a leaf if it hits the ground too loudly or if you hit the coffee table because they will mistake it for someone knocking on our door. Yet every single time these knocks happened they didn't even hear them because they didn't bark or react in the slightest way. One of the dogs was right next to where the knocking came from and he didn't even wake up.
The dogs have also started to just stare at the ceiling..one stares in the hall way..one in the living room and will stare for a while to the point of you having to get up and clap in their face to get their attention or snap them back to reality.
Am I just imagining things and being overly paranoid or is it something/someone else?
Comments (6)