By:

James

| Location:

London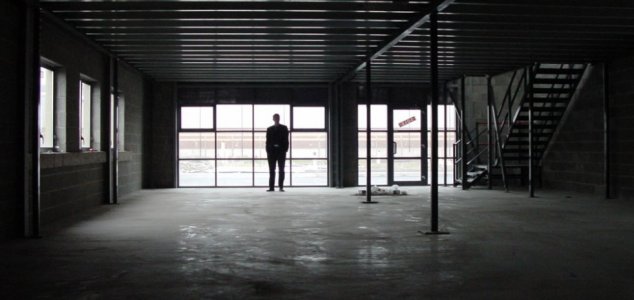 Image Credit: sxc.hu
My name is James McPhail and I would like to share one particular while surveying a house where I had feelings that I am not alone.
The house is old (1784), based in London and although this isn't the only time it has happened to me while working, this particular time I felt as though I was being followed around the house.
It was daytime about 3 months ago and upon arriving and setting foot indoors, I instantly had an unsettling feeling in the pit of my stomach. This didn't go away all the time I was there and there was a smell like cigar smoke that seemed to be in every room. I found this odd later on because the house has been empty for a long time now.
At one point I did hear what sounded like footsteps, but being a rational person, I try to ignore these sorts of things, but this time it was harder and I was fighting an urge to just turn around and run - I have absolutely no idea why though.
I did think I saw something in a room as I walked past, but upon turning my head past my peripheral vision, it seemed to disappear.
Not the most fun day I have ever had, but it has stuck with me. Perhaps talking about it like this will help.
Cheers, James
Comments (0)