By:

Dawn

| Location:

NEPA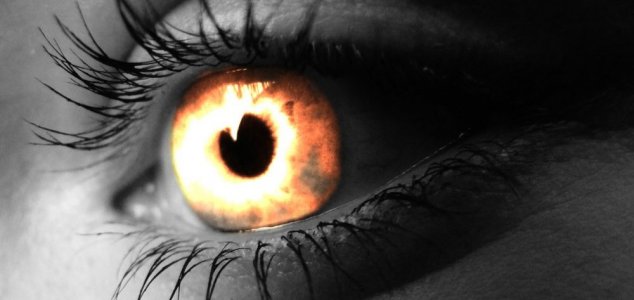 Image Credit: sxc.hu
So this happened and I am so confused. Put mug next to sink. Ran to store. Come back 20 mins later and find this, scattered from end to end, wall to wall in my kitchen. 3 ppl home and awake and no one heard anything. 3x as much water on everything than was in there to start. Wasn't thrown cuz it wouldn't be that shattered and scattered. Looks like it exploded but how?? Why? What could cause this ?
It was literally turned to dust and rubble all across the kitchen - it wasn't hot/cold by the stove/a.c not an animal/human wasn't wet and slid I have pics if anyone wants.
I personally do not feel anything in my home. It's in a little town in NEPA that my sister owned and her husband's family had owned for 40 years before that. It is a half double opened into one, my sister had bought the other side about 15 yrs back. Nothing was reported by them.
My estranged husband hated this house, calling it an energy vampire. Saying something was wrong with it. During the time my sons gf lived here, things would move after they were set down, drinks moved across room, keys and object put in odd places. At that time you heard bumps and bangs and footsteps that I always attributed to the house being large, open and old. My husband would always say he saw a woman but I never saw anything. The strangest thing I've encountered was someone whistling at me when I was home alone.
Recently my roommates claimed to have taken a photo of a 'demonic figure' in the attic bedroom but are unable to produce the pic.
My roommates are getting freaked out and after the mug incident, I don't know what to tell them. I don't think it's paranormal but it's not out of the realm of possibilities. This house is odd, but has no feelings of being 'occupied'
As I finished writing the toilet seat slammed in an empty bathroom. Now I'm not sure what to think. Can anyone shed some light?
Comments (20)