By:

stomkinson

| Location:

Indiana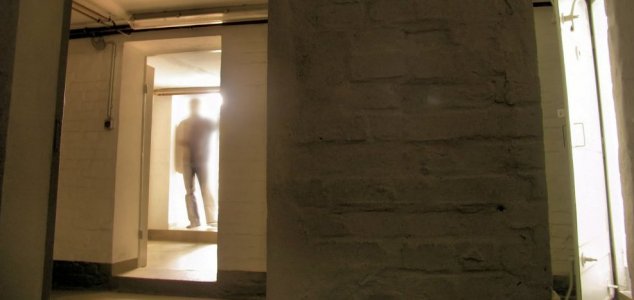 Image Credit: sxc.hu
Some strange things have been going on.
Last week I looked forever for a remote that is always on the table in the living room (I'm by myself)later go to make the bed and it's in my bed under the comforter.
Now stuff is coming up wet. Under the sink attached to the inside of the door the paper towels were wet, I assumed there was a leak from the sink, everything else was dry and no leak. A couple days ago my purse was wet for no reason and the latest the couch was wet. I don't have any animals.
I also hear noises in my house and always have, nothing major like voices, etc., but loud or strange enough for me to tense up and not be able to move for a few seconds.
So my brother came over to the house, he just got back to his house late last night and saw a figure at his door and later one outside the window of the room where he was sleeping.
He said he had the feeling it was trying to come in but couldn't. He's freaked out and says it came back with him from my house.
I have tried to read up on this today and have read stress, etc. could cause odd things to occur. He is going through a divorce and we are both for different reasons not ourselves right now.
Is this a ghost type thing with stuff being wet for no reason. No smell, just wet. Also, would it be possible for something to have followed him or stayed with him from him being at my house?
Comments (0)