By:

pm

| Location:

West kelowna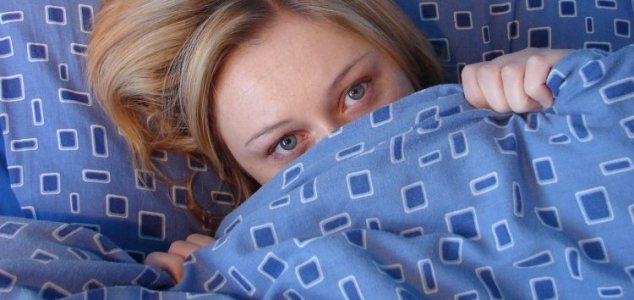 Image Credit: sxc.hu
I'm hoping to find some answers as to what my boyfriend and I saw last night.
I woke up abruptly in the middle of the night. I don't know what time exactly but it was very late because I went to bed at around 2:30am. I opened my eyes and looked across the room to see a sphere (a little smaller than a soccer ball) which was made up of a bunch of smaller, orange spheres (about the size of big marbles).
The orange spheres weren't orbs and they weren't giving of any light. They looked like a dull, rubbery orange. The sphere had an energy to it and was vibrating very slightly. I shut my eyes out of fear but I could still see the room and the sphere with my eyes shut. I opened my eyes again and suddenly the orange spheres shot out from the centre of the sphere all at one, almost like an explosion. They made it about one foot foutwards and suddenly disapeared.
I woke up my boyfriend and started freaking out and asking him questions about atoms, electrons, molecules, and unusual chemistry-related questions. We were both still half asleep so I wasn't making any sense and he couldn't understand what I was asking. He got up to get water and we went back to sleep. In the morning we talked about it again and I asked if he saw it and he said no but he saw orange spheres hovering around when he went to get water.
He just didn't think much of it in the moment because he was still a little drunk. Now I have not heard of anything like this before and I have no explanation for it. Something that makes me wonder if it was paranormal or connected to the death of a coworker of mine is something else that happened this same day.
A young girl I worked with committed suicide recently and her mother came to our work to retrieve some items. This sparked a conversation in the back office wth some of my coworkers and during that conversation apparently the attic door on the ceiling randomly fell open and glass shattered everywhere, almost hitting one of my coworkers in the head. I didn't witness the door falling but I did see the mess afterwards.
I have not experienced anything 'paranormal' like these two things before. I'm very confused and scared. If anyone has an explanation/suggestion please let me know!
Comments (13)