By:

coco

| Location:

Pryor, OK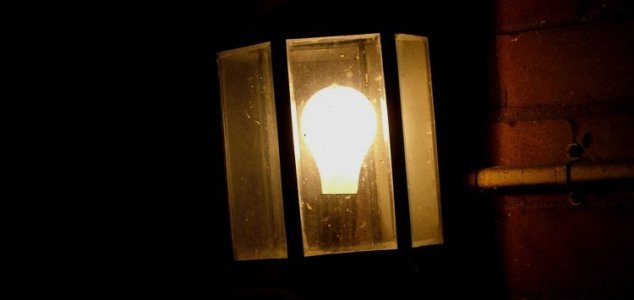 Image Credit: sxc.hu
While standing at the counter in the kitchen cutting things up for dinner I saw a young man standing about 10 feet away in the dining room. He was solid and he didn't seem to notice me. His hair was to his shoulders and he had a beard. He was wearing jeans a tee shirt with a red flannel shirt with the sleeves rolled up.
I didn't dare turn my head to look at him straight on because I knew as soon as I did he would disappear. He stood there for a minute or so until I finally looked. Then he was gone. The house was built in the 70's and he looked like he was from that era.
A few months after a severe emotional trauma I was sitting on my bed and 3 friends came over. 2 of them sat on the edge of the bed and 1 stood by the door that was halfway open. When I looked at her to say something there was a little girl standing behind the door. She looked to be 7 or 8, dressed in black, black hair that hung in her face, she was so white. She looked almost like a charcoal drawing but real.
She was there 2 or 3 seconds then she was gone. I have never suspected my house to be haunted. I truly believe I saw her because my brain was trying to adjust to the loss I had just suffered a few weeks before. All I know for sure is she was one creepy little chickie.
Comments (1)