By:

Wggoodman

| Location:

Charlotte, NC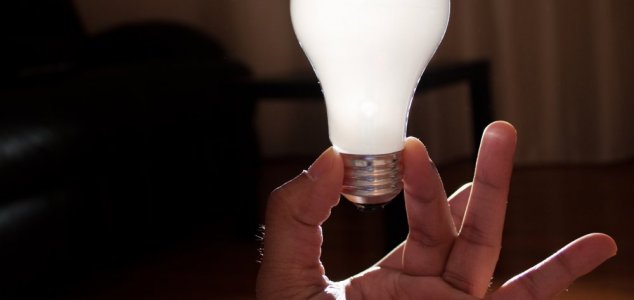 Image Credit: sxc.hu
This story begins about a year and a half ago. I went to Dave and Busters to go bowling with my family and when bowling you're under the black lights. Standing in line to get a lane I looked down and noticed there was a string of numbers on my right forearm that could only be seen in the black light.
I showed my family and none of us could think of any point in time in which I had been carrying anything that could have transferred ink to my arm. I also had most definitely not written on my arm in sharpie and have never come on contact with tattoo ink.
After this occurred, as crazy as it sounds electronics started malfunctioning when I was around. At first I thought it was a coincidence that lights would turn off when I walked by sometimes and that perhaps I was being paranoid but a year and a half later I'm convinced it's no longer a coincidence.
Lights frequently turn off when I walk past them at night and last year the tv in my room turned itself on several times when the remote was in sight and nothing was touching it. Two different electric razors began turning themselves on at night after I used them once, and they were two different types of electric razors.
What finally prompted me to tell my story was an incident last week in which I was walking across campus to go to the library at night and decided I would pick a light in sight that was on to continue looking at as I walked past to observe whether it turned off or not. As I walked past the light I had picked from about 150 yards away, it shut off.
I can promise this is no BS story from a kid looking for attention. Friends tell me I'm crazy for it all the time and I'm just hoping somebody here knows something I don't know and can give me some legitimate input on what might be going on. I have a picture of the numbers on my arm but can't seem to add that to the story, so if anyone knows how to post that please let me know so that I can show that this is a legitimate and very real experience of mine.
Comments (19)