By:

Steve

| Location:

Californiia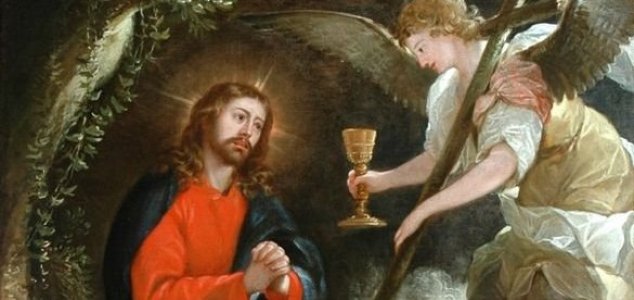 Image Credit: Jose Claudio Antolinez
At age 7, I saw Jesus' face engraved in the wall and a light fill the room, but my parents present could not see anything, except that my mother said my face was glowing so that she knew something was happening.
In my early 20s, a transparent and rippling Franciscan wearing a hood and having a beard appeared to me, and later I realized it was St. Francis, my patron saint since childhood.
Decades later, a nun and I both saw the Face of Jesus with movement on the inside of a church wall for 30 minutes.
Later, I looked out my apartment window in the middle of the night and saw a heavy set woman in a nightgown, the nightgown and woman both the same solid white so I thought it was a ghost, standing on the roof of a house and she climbed down its wall into a window, never noticing me.
In the same apartment, I looked out my kitchen window and saw a neighbor who died of cancer a year before walk by the window without looking at me and when I ran outside she was gone.
Taking a walk, one night I also saw a solid-looking male Latino teenager sitting up high on a tree branch and staring at me, and I jumped to conclusions it was a ghost because he seemed to be too high for safety, but I don't know the truth of this to this day.
Perhaps I should not put all these experiences into one story, but it is a summary why I believe a world that is not physical.
Comments (0)