By:

J

| Location:

Canada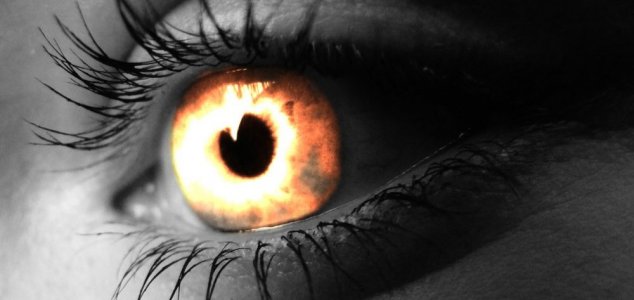 Image Credit: sxc.hu
Throughout my life I have experienced some really strange and unbelievable things but none of them gave me the feeling that I have right now. It was 11:01 pm when the power went out just briefly. 11:03 it happened for the second time.
This time I look immediately outside towards the streets and neighbors. Everywhere seemed to be just fine but I was still dark. Power came back on.
11:06 third time, this time was different.
Everyone else had lights so it seemed as I looked out the windows and then the coldest chill I have ever had in my life. Every hair on my body stood straight, goosebumps from the feet up and a horrible feeling of no longer being alone.
My son and wife are asleep upstairs. I herd nothing but silence but I turned around anyway to see something I have never witnessed before. 4-6 little red glowing balls or orbs or well, I really down know. They were just floating there. I'm getting the coldest chills sitting here as I am typing this. Out of thin air they were gone.
I sat back down and tried to process what I had just seen and out of the corner of my left eye.. They were maybe 5-6feet away from me and then vanished again. This time I didn't sit. I ran to where I am now. I woke my son up and took him into my wife and I bedroom and locked the door. Listening and searching to hopefully get an answer and feel some comfort.
That's how I got here. Please someone tell me What just happened.
Comments (6)