By:

Walker

| Location:

Missouri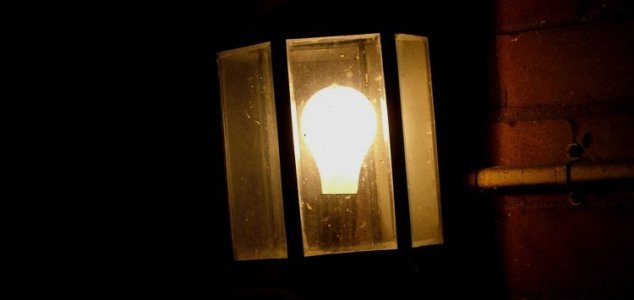 Image Credit: sxc.hu
[!gad]Recently some weird things have started happening around my house. I'm 17, and live with my parents. They live upstairs, and I have the basement to myself. 3 nights ago I woke up after midnight, which isn't uncommon because I don't sleep well.
My bedroom door was closed, and I heard scratching at it, and I assumed it was my cat, because that's what she does when she wants into my room. I got up and opened the door, and she wasn't there. I assumed when she heard me get up she ran to the storage room down the hall where her food is, wanting me to feed her.
So I walked down to the storage room in the dark, and when I flipped the switch for the storage room lights, they didn't turn on. I pushed the door open a little further, and a terrible smell seemed to rush out of the door. The soft light of the electronics in the living room did nothing to illuminate the dark doorway.
I stepped inside, and stepped into something hot and warm. At first I thought it was a hairball my cat had left. I took my sock off and went to the bathroom, and turned on the light to look at it, and it was a disgusting black color.
I heard a shuffling sound coming from the storage room. It sounded like a man with a slight limp slowly walking out the room. I was rather scared at this point, and the ball in my stomach tightened even more.
I left the bathroom light on and ran to my room. I turned the lights on, locked my door and fell into bed. I remember sitting there hearing the faint shuffling in the storage room continue.
I turned my fan on and tried to convince myself i was hearing things, and was able to fall asleep. I woke up the next morning feeling better, and I went to the storage room to check for whatever I stepped in. Whatever liquid I stepped in was gone, and I didn't have the courage to go any further than the inside of the door frame.
Am I just hearing things? Can someone offer any explanations???
Comments (4)