By:

Ben

| Location:

Australia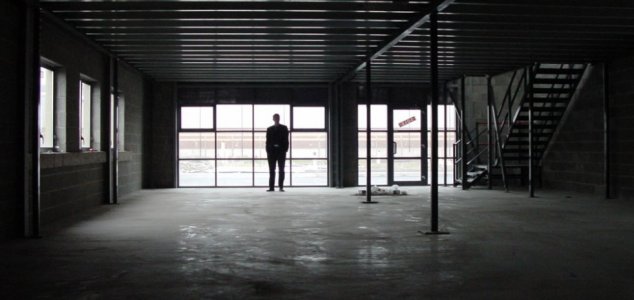 Image Credit: sxc.hu
I was semi-astranged from my dad. In November 2018 I had argument with my dad, and told him I never wanted to see him again. I really meant it. We never communicated beyond that.
On Monday morning 18/3/19 I was walking back to my car in the local shopping centre car park. The car was isolated in the car park. Sitting on my car were 5 black crows. There were no crows on the ground, or in the air. All 5 were just setting on my car, looking at me as I approached. I felt a mild panic, and went to take a pic (as it was pretty creepy... and a picture is better than words). I decided not to... as I did not want to 'validate the scene'.
On that same Monday afternoon (18/3/19) at about 3:30pm saw a large shadow figure. It was down the hallway silhouetted against an white open door. I felt something looking at me, I looked up to meet its gaze... and it darted quickly to it's left into a bedroom. I freaked, and went top to toe looking for the 'intruder' in the house. There was nothing there. It was taller than the door, skinny and hooded. It kinda looked like a skinny grim reaper... with no reaping tool. I mentioned it to my nurse in conversation at work on Tuesday and Wednesday.... and plucked up the courage to tell my wife about it on the Thursday.
Inexplicably... I experienced some chest pain in the car on the way to work on the Thursday morning.
All week I inexplicably had motorbike themes going on in my head. I was humming a motor bike song, and was looking to watch 'the world's fastest indian'. I have a friend who lost his daughter in a car crash. I see him perhaps once every 2 yrs. That week, inexplicably, I visited him 3 times.
On Thursday and Friday evening, I went to text my dad to make amends... but didn't.
On the Saturday 23/3/19, my dad fell off his motor bike and was killed.
There was discussion afterwards that Dad had had chest pains... particularly on the Thursday morning
My wife only last week opened her Facebook messenger. She found an 'I'm sorry' message from my dad. He had sent it on Monday 18/3/19 at 5:14pm (within 2 hours of me seeing that big bloody shadow figure).
All that stuff simply HAS to be linked to my dads death. I wasn't drunk, I don't do drugs, I have no mental illness... and all this stuff happened.
Comments (5)