By:

pspbutterfly

| Location:

CA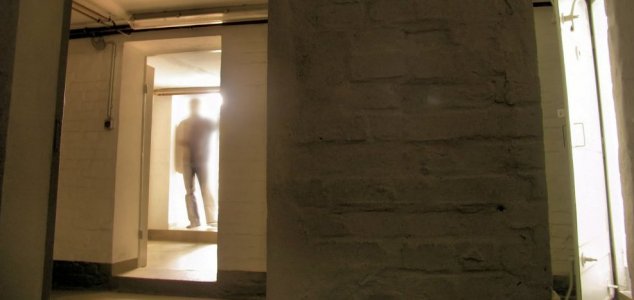 Image Credit: sxc.hu
I woke up suddenly in the middle of the night out of a dead sleep, feeling like there was a man standing extremely close to me by my bedside. Although I could not see anyone, I felt threatened.
I immediately started screaming "Get away from me! Get away from me!"
My daughter came rushing into my bedroom to check on me. There was no one there. I told my daughter that I felt a man's presence. I told her that I felt like he was in a state of alarm and urgency. My daughter was horrified because a few minutes prior to my experience, she too had been suddenly awoken out of a deep sleep, feeling like there was a man standing in her room staring at her and sizing her up.
My daughter said she felt him leave her room straight through the wall which goes straight into my bedroom. We both felt like he was a young man some where around his 30s.
We both speculated that maybe this man recently died and had some unfinished business and was looking for a suitable host.
This is one of many experiences I have had in my life. More to come.
Comments (9)