By:

Capin80

| Location:

West Texas, USA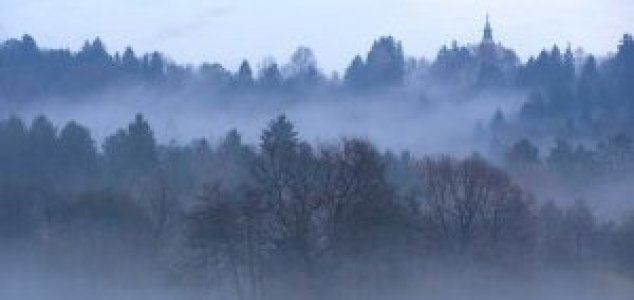 Image Credit: sxc.hu
I'm 39 and recently moved back to live with my dad. He lives on 5 acres out in the boonies in a small town called Denver City. He's been here since 1976, and I moved away in 1996. Growing up out here, I have had many strange things happen which could not be explained.
Behind our property there's a pit that we found as kids. In this pit, we found man arrowheads, shoe boxes full. We called it the Indian pit. We also found animal bones in there. My mother's mom was also into witchcraft and after my parents divorced in 1984, there was great tension between my grandmother and dad. So I don't know if these things are happening because of the Indians who used to live here, or maybe a curse from my grandmother.
My dad built a house adjacent to his about 13 years ago for me and my sisters to live in if we ever needed a place to stay. So me and husband and daughter moved in January 2019. After living here for 4 months, I had something happen that I've never experienced before.
One night around 11 pm I was using the restroom and was having difficulty with my bowels, so I was in there for a while. I had the main lights off which are bright, and instead had a lamp on creating a soft dim light, which was how we always had the lights on at night in there.
I was looking at my tablet , losing track of time, and about 15 minutes passed. When I looked up from my transfixed gaze from my tablet I saw smoke or fog throughout the whole bathroom, ceiling to floor, and thick! I immediately thought about fire, and started looking for a smoke smell or electrical burning smell.
When I left the bathroom looking for the culprit, I noticed there was no smoke or fog in the rest of the house. I asked my daughter to come verify I wasn't tripping, lol....but I wasn't. She saw it too. So I asked my dad to come over and take a look.
He came over immediately and also could not find a reason for it. There was no smell to it, and it lingered for like 20 minutes. I don't understand what the hell happened....
Comments (10)