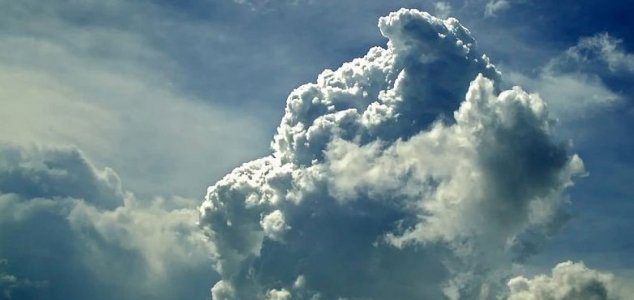 Rain clouds can be produced on demand.

Image Credit: CC 2.0 JDP90
Scientists are experimenting with laser pulses that can create clouds and influence the weather.
The sophisticated weather modification technique has been continuing to gain momentum and will be discussed in detail at a meeting of the UN World Meteorological Organization in Geneva next month.
The technique uses lasers to send intense pulses of light in to the sky, inducing the formation of ice and the condensation of water which in turn results in cloud formation. The ability to do this on demand would provide a way to trigger heavy rainfall or lightning at a more convenient time before a major event or away from an area vulnerable to flooding or damage.
Weather manipulation is not a new idea - from ritualistic rain dances to experimental cloud seeding, mankind has always held a fascination with controlling the heavens. While previous efforts have yielded some degree of success, the new laser pulse method could prove to be the first reliable mechanism that can change the weather on demand without the use of chemicals.
Source: LWC | Comments (28)
Tags: Weather Control, Rain, Clouds, Lightning