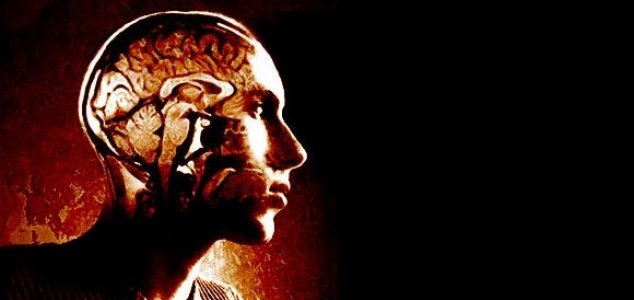 The tiny brains will help to find treatments for neurological disorders.

Image Credit: CC 2.0 Andrew Mason
The miniature brains are the size of a pea and will be used to aid research in to neurological disorders.
Known as cerebral organoids, the tiny brains were grown using a complex process beginning with embryonic stem cells or adult skin cells. Droplets of gel were used to provide a scaffolding for the tissue to grow when combined with a special nutrient solution.
Researchers believe that the organoids, complete with many of the same regions as a fully developed brain such as the cerebral cortex and hippocampus, offer them a fairly accurate representation for the brain of a nine-week-old fetus.
"What our organoids are good for is to model development of the brain and to study anything that causes a defect in development," said researcher Dr Juergen Knoblich. "Ultimately we would like to move towards more common disorders like schizophrenia or autism. They typically manifest themselves only in adults, but it has been shown that the underlying defects occur during the development of the brain."
Source: BBC News | Comments (12)
Tags: Brain, Stem Cells