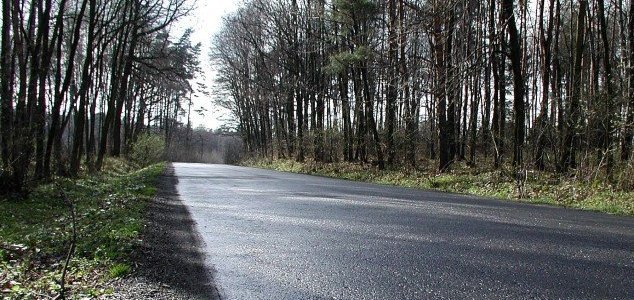 The creature jumped out in front of a vehicle.

Image Credit: (PD)
Authorities have been looking in to the sighting of an alleged Bigfoot on a road near Linwood.
In what Sheriff Kevin Stukenholtz admits is his first Bigfoot case, a 15-year-old was said to have encountered a 7ft humanoid covered in hair when it dashed out in front of the vehicle he was driving at around 5:30am one morning in July.
Both the Sheriff and the Nebraska Game and Parks Commission investigated the sighting that took place on a road next to the Platte River between Morse Bluff and Linwood around 60 miles west of Omaha. Particularly interesting was the fact that several samples of hair were recovered from the scene and later sent away for analysis, however the results have yet to be published.
"We arenít sure what it was, but we're looking into it," Stukenholtz said of the sighting. While unconvinced about the involvement of a cryptozoological creature he remains adamant that there is no reason the witness would be lying.
Anthropology and anatomy professor Jeff Meldrum, a well known Bigfoot researcher, also weighed in on the report. He was was skeptical that Nebraska, given the lack of expansive wilderness, could support an undiscovered primate and believes that the report would have more merit if there had been additional witnesses to corroborate the story.
Source: Star Herald | Comments (28)
Tags: Bigfoot, Omaha