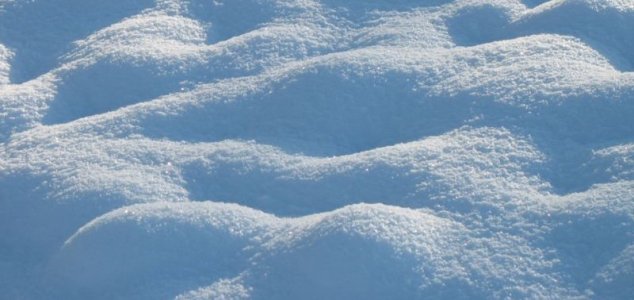 It is extremely unusual to see snow in Cairo.

Image Credit: CC BY-SA 3.0 Emmanuel Boutet
Abnormal weather across the Middle-East has seen snow in some regions for the first time in decades.
Cairo is traditionally associated with sweltering hot conditions and a sandy desert landscape, but Egyptians waking up in the capital this week were in for a surprise when unusual weather conditions meant that the city had been blanketed in thick snow for the first time in 112 years.
Stunned locals walked out of their homes to be greeted with snow-covered streets and sand dunes, prompting a Twitter frenzy as people took photographs and posted them online. Some, such as a photograph of a camel surrounded by a blanket of white, emphasized the unusual nature of the situation. For many who had never traveled abroad it was the first time they had ever seen snow.
The freak weather hasn't been limited to Egypt either, elsewhere in the region countries such as Syria, Israel and Turkey have also been experiencing heavy snowstorms and freezing temperatures.
Source: Mirror | Comments (25)
Tags: Egypt, Cairo, Snow