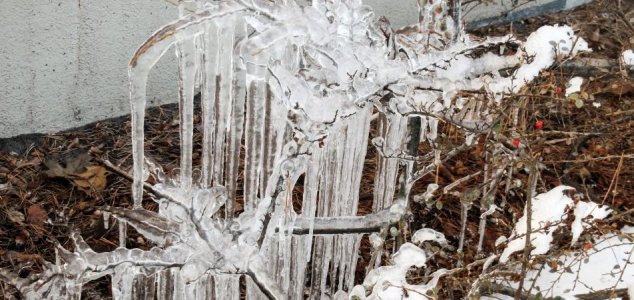 The mystery booms are a direct result of freezing temperatures.

Image Credit: sxc.hu
A rare seismic phenomenon has been blamed for reports of mysterious booming noises around Toronto.
On Christmas Eve residents of several Canadian towns including Newmarket, Belleville and Richmond Hill reported hearing a strange 'booming' noise that was so loud that it rattled their houses.
Investigations revealed that the US Geological Survey had reported no signs of seismic activity in the region during this period and there had been no reports of meteor strikes either.
So what could have produced such a loud and widespread phenomenon ?
The most likely explanation, according to experts, is a rare seismic event known as a frost quake. These cyroseisms occur when groundwater becomes frozen due to a sudden drop in temperature, resulting in the soil and rocks expanding and cracking, producing a loud noise.
Source: Global News | Comments (39)
Tags: Toronto, Boom, Frost Quake