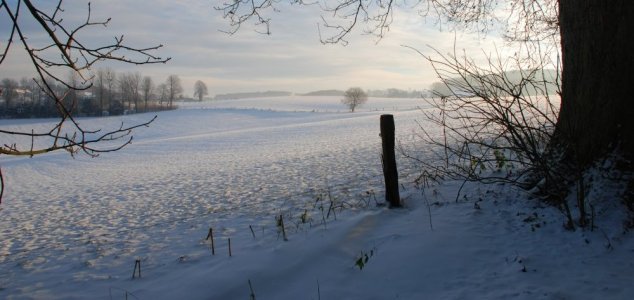 Licking a frozen metal object on a cold day is an activity best avoided.

Image Credit: sxc.hu
A 12-year-old from Hampshire got more than she bargained for when she licked an ice-covered pole.
Maddie Gilmartin of East Kingston had been helping her dad clean up outside in their garden during wintery weather when she decided out of curiosity to try licking a flagpole to see if her tongue would get stuck to the frozen surface.
Confident that if this did happen she'd be able to easily pull her tongue off again she proceeded to lick the pole, realizing soon afterwards that her tongue had not only locked solid on to it but that she was completely unable to pull it free.
"I see her standing at the flagpole, her arms are waving," said her father. "I'm not sure what's going on until I got closer." It took 15 minutes for her parents to release her tongue from the pole using warm water.
"Just think before you do something," she said following the ordeal.
Source: Fox News | Comments (19)
Similar stories based on this topic:
Tags: Snow, Ice, Tongue