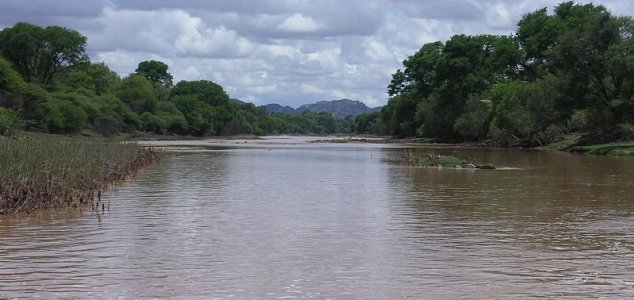 Powerful river undercurrents can prove deadly.

Image Credit: Babakathy
A prophet in Zimbabwe, Simbarashe Kamupondera, drowned in a river while performing a cleansing ritual.
The 31-year-old had been attending to a congregant on the banks of the Ruwa River when he was carried away by a strong current. Despite the grim outlook however his family continue to believe that he is still alive and that, as oppose to drowning, Simbarashe had actually been abducted by mermaids known as 'njuzu'.
"We realised that he needed help when he started saying come and get but when we tried to swim to where he was, he was submerged in water," said his sister-in-law Magma Mutingwende.
"We believe that he was taken by a mermaid and we are not going to mourn him because we know that he is coming back."
Source: Nehanda Radio | Comments (17)
Tags: Zimbabwe, Mermaid