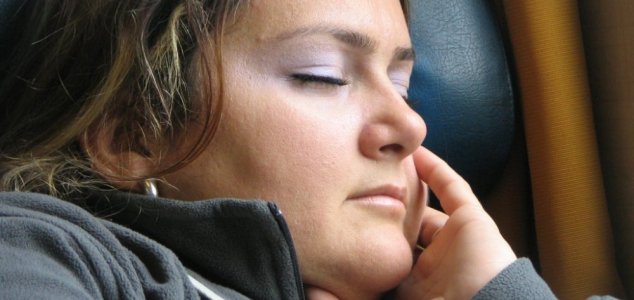 Can interrupted sleep patterns cause irreversible damage ?

Image Credit: sxc.hu
Failing to get enough sleep could not only make you tired, it could permanently damage your brain cells.
Researchers at the University of Pennsylvania conducted a series of experiments by keeping mice awake for periods of time intended to mimic the interrupted sleep patterns of people whose work shifts forced them to sleep during the day and stay awake at night.
The results revealed that the mice seemed to lose up to 25 percent of their brain neurons on a permanent basis. Previous studies had also confirmed this brain cell loss but up until now scientists had believed that the damage was only temporary.
"In general, we've always assumed full recovery of cognition following short and long-term sleep loss," said lead author Prof Sigrid Veasey. "But some of the research in humans has shown that attention span and several other aspects of cognition may not normalize even with three days of recovery sleep, raising the question of lasting injury in the brain."
Source: Tech Times | Comments (18)
Similar stories based on this topic:
Tags: Sleep, Brain