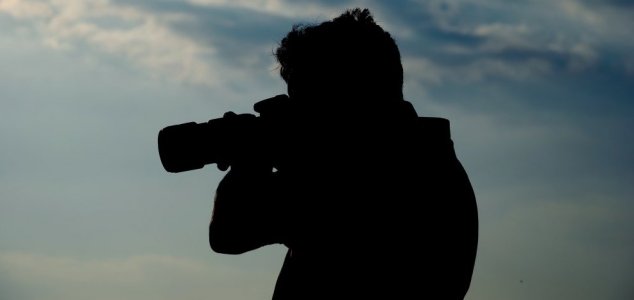 What flew over the ranch ?

Image Credit: sxc.hu
A mother and daughter near Nanton witnessed two mysterious objects flying over their ranch last week.
Sam Martine and her 14-year-old daughter Baylie had been watching TV when they noticed some strange lights through the window. After venturing outside they observed two bright objects hovering over a field approximately one kilometer away.
"Then the light just started coming straight at us and it went straight over our house and headed to the northwest behind us," said Martine. "I've never seen anything like that before."
Baylie had attempted to take some photographs but experienced unexpected problems with her cellphone camera. Her mother managed to get a few shots using her own digital camera but the resulting images (
see one of them here
) were out of focus and difficult to interpret.
According to a recent survey of UFO sightings there were 1,180 reports of strange objects in the skies over Canada last year with more than 100 of those taking place in Alberta.
Source: CBC.ca | Comments (15)
Tags: UFO, Alberta