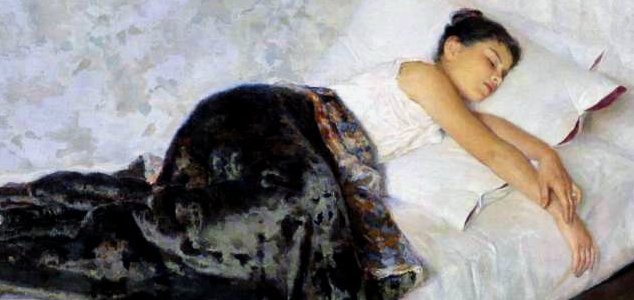 Lucid dreaming allows a person to control their own dreams.

Image Credit: Nikolai Kuznetsov
Influencing the brain through electric scalp stimulation can allow a person to control their own dreams.
Lucid dreaming occurs when a person becomes aware that they are sleeping, a state of mind that can allow them to consciously manipulate and control the plot of any dreams that they are having.
Despite a general air of skepticism surrounding the phenomenon, scientists have now determined that lucid dreaming can be externally induced on demand by applying mild electrical currents to the brain.
German researcher Dr Ursula Voss had previously discovered that lucid dreaming is a state that seems to combine aspects of REM (Rapid Eye Movement) sleep and being awake. The brains of sleepers who are experiencing lucid dreaming appear to show more "awake-like" activity than those who are not.
"Lucid dreaming is a very good tool to observe what happens in the brain and what is causally necessary for secondary consciousness," she said.
The researchers believe that the ability to invoke lucid dreaming could prove vital in their efforts to understand a variety of mental illnesses and in the treatment of nightmares and sleep disorders.
Source: The Guardian | Comments (35)
Tags: Lucid Dreaming