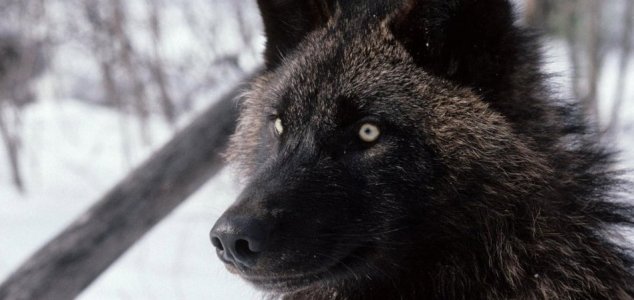 How did the massive dog come to be buried at the abbey ?

Image Credit: CC BY 2.0 Angell Williams
The skeleton of a dog the size of a Great Dane has been unearthed during an archaeological dig.
Tales of Hell Hounds, huge fiery-eyed canines said to once roam the wilds of Britain's countryside, have been told across the British Isles since the middle-ages. One particularly well known such tale is that of the devilish creature known as Black Shuck that was said to have terrorized villages and left claw marks etched in to the door of Blythburgh church in 1577.
Now a team of archaeologists has uncovered something that might help shine some light on the tale - the skeletal remains of a huge dog buried within the grounds of Leiston Abbey. While it's unlikely to be the enigmatic Devil Dog from the stories, the newly discovered canine is thought to have originated from around the same time period as the legend.
"The dog is huge - about the size of a Great Dane - and was found near where the abbey's kitchen would have been," said Lisa Westcott Wilkins, managing director of the excavation team.
"We're still waiting for results from specialists but we believe the bones are from when the abbey was active - so they could be medieval."
Source: EDP 24 | Comments (18)
Tags: Devil Dog, Hell Hound, Leiston Abbey