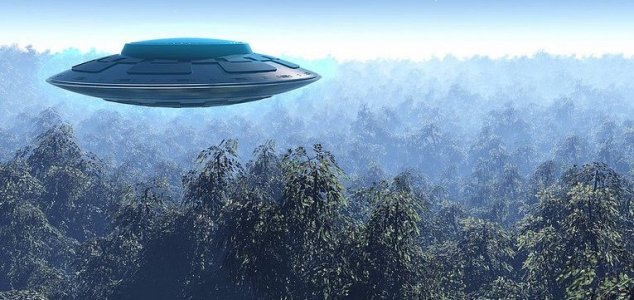 Could Phillips' invention be the real deal ?

Image Credit: CC BY 2.0 Gerhard Uhlhorn
Retired engineer Duan Phillips has spent the last 15 years constructing a saucer-shaped flying vehicle.
The 86-year-old has been building his 5.5m "lift activator disc" inside a hangar at the Rutherford Aerodrome in Maitland, Australia and believes that once completed it will have the potential to revolutionize air travel all across the world.
The machine works using horizontal blades that spin in the central chamber and push air downwards over the disc. A jet or propeller at the rear end of the craft will provide thrust while the air flow spins the outer section of the wings to provide gyroscopic stability.
Phillips maintains that his disc will prove both faster and safer than a helicopter while being easier to land than a conventional plane. "Most people say it's a good idea when they hear about it," he says. "Other people just look at you funny."
While there is still a bit of work to be done before the vehicle can take to this skies, Phillips is hopeful that his flying saucer will be ready for testing later on this year.
Source: Daily Telegraph | Comments (37)
Tags: UFO, Duan Phillips