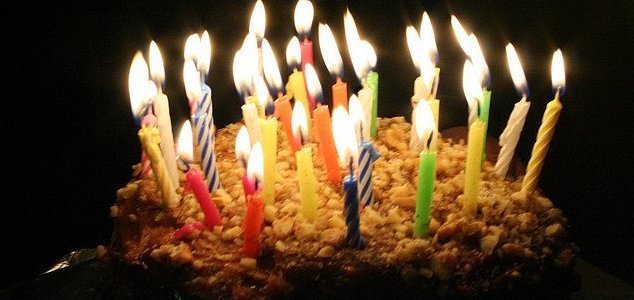 Santos is thought to be 126 years old.

Image Credit: CC BY 2.0 Steven Depolo
Sao Paulo resident Jose Aguinelo dos Santos is thought to be the oldest living man ever documented.
Born on July 7 1888, Santos began his life just two months after slavery was abolished in Brazil but continued to live with his family in a slave compound in the town of Pedra Branca for many years during his childhood.
Having never married or had children, Santos is now a resident of an old people's home in Bauru, the town in which he'd spent many years of his life working on a coffee plantation.
At 126 however the supercentenarian is still able to walk without a stick, eats four square meals a day and suffers from no health problems despite having smoked a pack of cigarettes every day for the last 50 years.
"He doesn't have high cholesterol, diabetes or high blood pressure. The only medicine he takes are vitamins and a tablet to give him an appetite, which you can lose with old age," said psychologist Mariana Silva. "He's one of our most with-it residents."
When asked about his longevity Santos claimed that there was no secret to living a long life.
"The truth is that you just keep getting older," he said. "You take each stage at a time. If I got to this age it's because I've lived a lot, that's all."
Source: Telegraph | Comments (20)
Tags: Old Age, Oldest Man