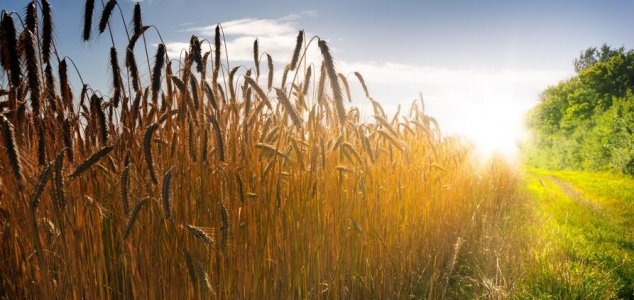 The formation appeared near Weilheim.

Image Credit: sxc.hu
The impressive and elaborate crop formation has been attracting thousands of visitors.
With an ornate design measuring 246ft in diameter, the mysterious pattern allegedly appeared overnight in a wheat field near Weilheim. It was discovered by a balloonist who happened to have been flying over the field the following day.
Farmer Christoph Huttner, who owns the field, maintains that he had nothing to do with the crop circle but has suggested that it may have been the work of students with nothing better to do during their summer holiday.
The intricate formation has since been attracting a great deal of interest with visitors arriving from far and wide to see it. Some believe that the pattern is man-made while others subscribe to a rather more supernatural explanation.
"I think it's almost impossible for this to appear overnight, and to do it in such an exact and precise manner," exclaimed one visitor. "How is this possible ?"
Source: Sky News | Comments (78)
Tags: Germany, Crop Circle