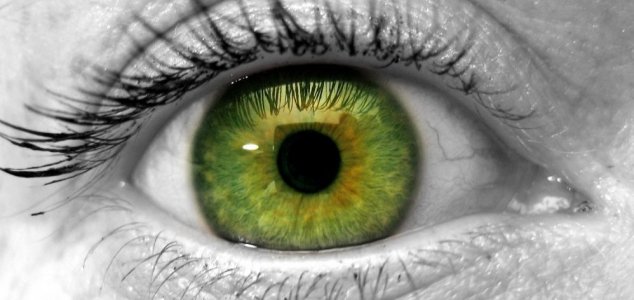 Can watching YouTube really give you the symptoms of Tourette's ?

Image Credit: sxc.hu
A psychiatrist in Germany became suspicious when dozens of patients turned up with identical symptoms.
When several dozen people turned up at the office of Kirsten Muller-Vahl - head of the Tourette's outpatient department at Hannover Medical School - she knew something was amiss.
Her patients all exhibited identical, complex tics that had been previously diagnosed as Tourette's, however despite this, she was convinced that something else was going on.
A discussion with a student would ultimately lead her to the answer - all of the patients had been fans of the YouTube channel 'Gewitter im Kopf' which documents the daily life of Jan Zimmermann, a 23-year-old German man with Tourette's who has managed to amass over two million subscribers.
Incredibly, the patients had developed identical tics to Zimmermann after watching his videos.
According to Muller-Vahl, these people were suffering from a condition known as functional movement disorder (FMD) - a purely psychological ailment in contrast to the neurological nature of Tourette's.
For some of the patients, the symptoms vanished after this was explained to them, while others improved following a course of psychotherapy.
Mass sociogenic illness - otherwise known as mass hysteria - has manifested in various ways in recent years; we have covered several cases, for example, of mass hysteria in classrooms due to perceived paranormal phenomena in countries such as Ghana and Malaysia.
Seeing it happen as a result of watching videos on YouTube however is certainly an intriguing twist.
Source: Wired.co.uk | Comments (11)
Similar stories based on this topic:
Tags: YouTube