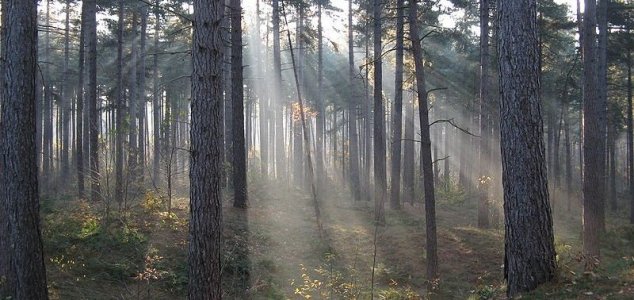 The girl was eventually found very much alive after 11 days.

Image Credit: CC BY-SA 3.0 Donar Reiskoffer
A little girl somehow survived almost two weeks alone in a remote bear-infested forest in Siberia.
Karina Chikitova had been on her way to visit her father in Russia's northeastern Sakha region when, having discovered that he had gone out in to the forest to fight a wildfire, she decided to wander in to the woods to find him with nothing but her pet dog for company.
The alarm was soon raised when she didn't come back and search parties were organized in an effort to find her. Rescuers were forced to restrict their searches and could only venture out in the presence of special forces due to the abundance of bears.
Incredibly, the girl was found a full 11 days later very much alive but somewhat emaciated. Her whereabouts were discovered after her dog had turned up at a local village, providing rescue teams the opportunity to follow its trail back to her location approximately four miles away.
"It's simply incredible that she was found safe with so much wildlife in the forest," said a spokesman.
It is believed that the four-year-old survived by eating berries and drinking from streams while her dog kept her warm at night and scared away predators while she slept.
Source: Telegraph | Comments (25)
Tags: Woods, Siberia, Bears