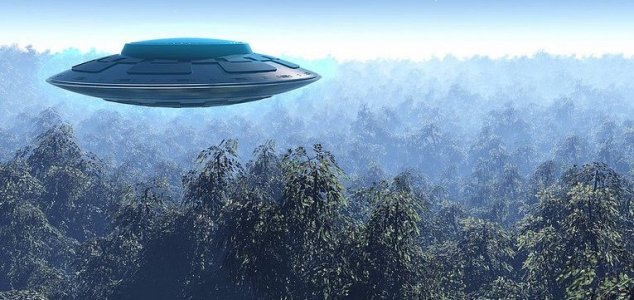 UFOs are taken very seriously in Chile.

Image Credit: CC BY 2.0 Gerhard Uhlhorn
A government meeting in Chile this week concluded that UFOs do not pose a threat to other aircraft.
The meeting, which took place at the headquarters of Chile's Civil Aviation Department, saw director Gen. Ricardo Bermudez invite nineteen experts from a range of different fields to discuss the phenomenon and to assess the potential threat that Unidentified Flying Objects might pose to other air traffic.
The topic of UFOs is considered to be a serious issue even among government officials in Chile, a country that has seen more than its fair share of sightings over the last few decades.
Those attending the meeting, including astronomers, nuclear physicists, civil aeronautics chiefs and security officers, eventually reached the conclusion that UFOs do not pose a risk to other aircraft but that more could be done to brief pilots on what to do or expect in the event of an encounter.
There were also calls for more studies designed to determine the nature and intentions of UFOs or UAP ( Unidentified Arial Phenomenon ) as they were referred to during the meeting.
"Based on the evaluation at the meeting, the committee concluded that UAP do not present a threat or a danger to air operations, either civilian or military," said Gen. Bermudez. "Although there have been a small number of accidents attributed to UAP around the world, none have withstood an objective examination that presented unmistakable proof that UAP were the cause."
Source: Huffington Post | Comments (30)
Similar stories based on this topic:
Tags: UFO, Chile